VITA EXPANDED INDICATIONS FOR CEREC®
Maximize Your Chairside Milling Investment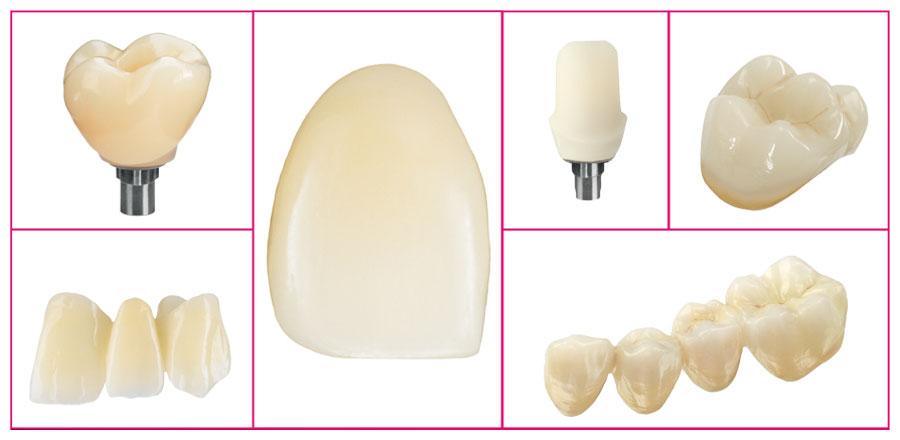 Expand your CEREC system use for increased profitability with VITA Expanded Indications. Only VITA offers the widest range of material to perform virtually any procedure chairside:
Implant restorations with force absorption
Bioesthetic anteriors
High-strength zirconia
Strong long-term provisionals
Fully anatomical bridges
Full- and partial-coverage crowns
And more!
Get a Free Expanded Indications Clinical Workbook
"Detailed cases on implants, anterior restorations and more!"
Experience VITA CAD/CAM Materials
Click below to purchase through your preferred dealer.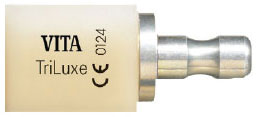 VITABLOCS TriLuxe
THREE SHADE LAYERS FOR HIGHLY ESTHETIC ANTERIOR RESTORATIONS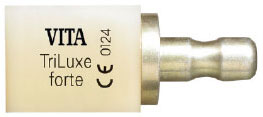 VITABLOCS TriLuxe forte
FOUR SHADE LAYERS FOR HIGHLY ESTHETIC ANTERIOR RESTORATIONS