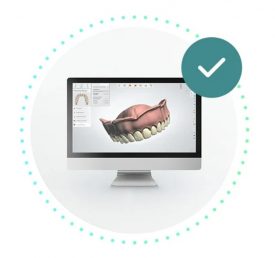 Your advantages
Export the tooth elements and/or the denture base for the milling or printing process

Choose from seven predefined setup concepts

Very little manual reworking

Manufacture partial and complete digital dentures quickly and easily

Benefit from VITA dental design expertise

Order Now!
$1,700.00 USD | $1950.95 CAD
Available for 3Shape from Dental System 2021
The extended version of the VITA Denture Tooth Library also includes an STL data export function for monoblock denture setups (try-in dentures) or for separate tooth elements and denture base designs. Depending on preference, these elements can be milled from discs or fabricated using a 3D printer. In this way, VITA VIONIC DIGITAL VIGO provides new, flexible options for digital workflows.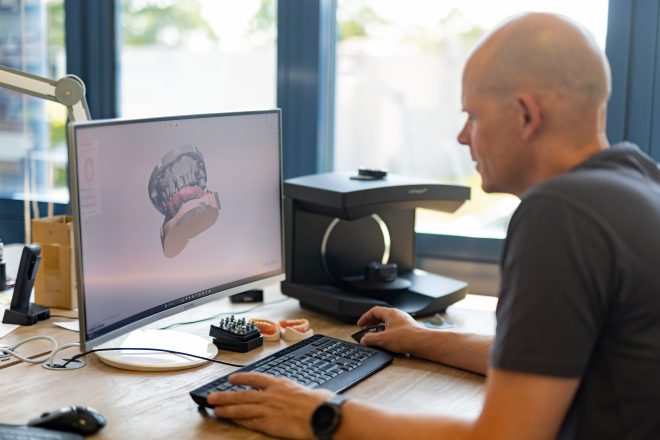 By purchasing the VITA VIONIC Digital VIGO Denture Tooth Library, you acknowledge that your 3Shape/Exocad dongle is compatible with the following criteria:
3Shape: Version 2021 or more recent
Exocad: 3.0 Galway or more recent
Please note that the activation of the software provider 3Shape will only take place after verification of your dongle number, and after successful completion of the purchase price payment. As a result, the activation can take a few days.