VITA ENAMIC®
A new definition of stability.

The only dual network hybrid ceramic.
Esthetic, Efficient, Easy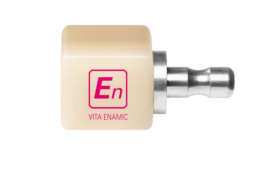 VITA ENAMIC®
Fast milling — Just mill, polish and place!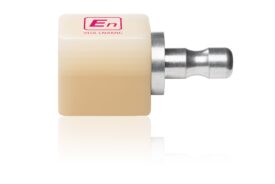 VITA ENAMIC® multicolor
Six shade layers for amazing shade harmony for natural esthetics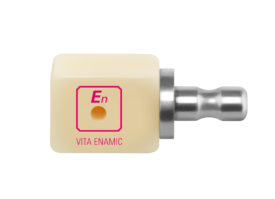 VITA ENAMIC® IS
The ideal for implant solutions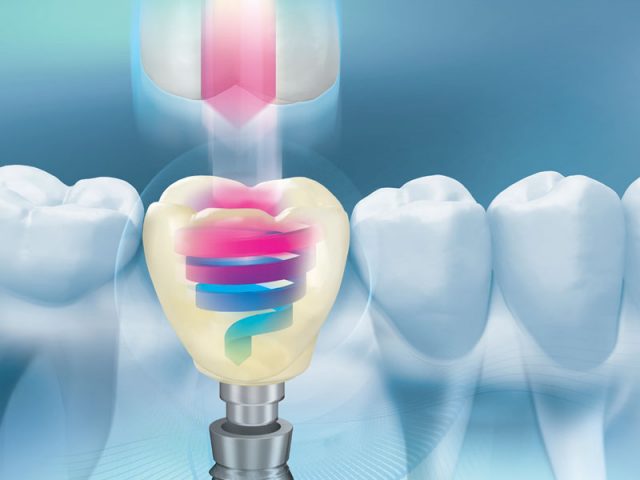 Increase profitability with a simplified workflow for up to 50% faster chairtime and proven clinical performance. Only ENAMIC delivers the perfect blend of properties, like elasticity and rigidity, which most closely resembles the characteristics of a natural tooth.
Deliver chairside restorations in less than 45 minutes
Increase profitability and save up to 5 per restoration in time and materials
Simplify processing with no furnace required – just mill, polish and place with precision fit
Eliminate limitations of composites with twice the rigidity, excellent bond reliability and shade retention
Differentiate by promoting natural tooth characteristics