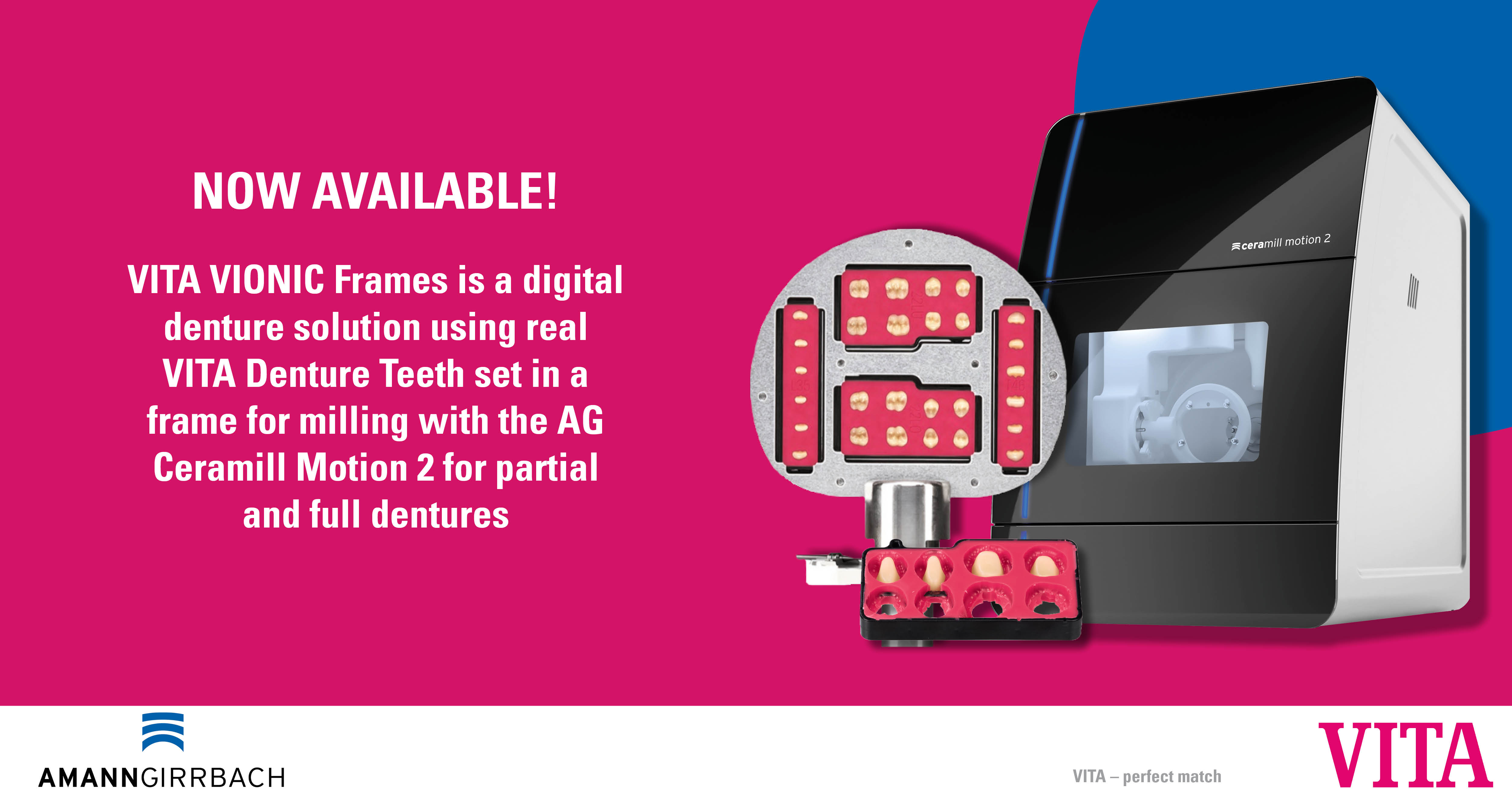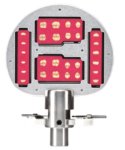 VITA VIONIC Frames is a digital denture solution using real VITA Denture Teeth set in a frame for milling with the AG Ceramill for partial and full dentures.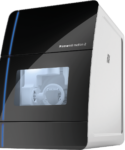 The Ceramill Motion 2 is a benchmark in terms of the range of indications and materials that can be processed. The 5-axis milling unit combines wet, dry or wet/dry processing in one unit and enables the value-creation chain to be kept virtually completely in-house.
Equipped with the innovative control technology and robust machine concept from Amann Girrbach, the Ceramill Motion 2 is guaranteed to be future-proof, economic and precise.