NEW! VITA V60 i-LINE PLUS!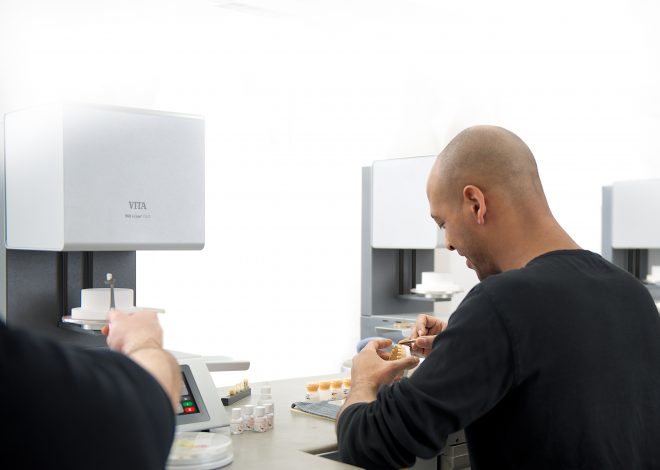 A true classic. VITA Quality at an Unbeatable Value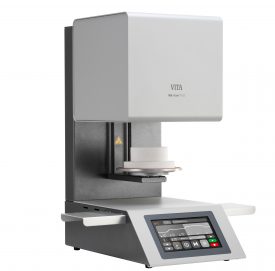 The VITA V60 i-Line focuses on two key aspects: ease of use and excellent firing results. Equipped with an impressive touch display, an intutive user interface and the durable VITA fused quartz muffle for perfect firing results for all brands of dental ceramics (including lithium disilicate ceramic and VITA SUPRINITY® PC).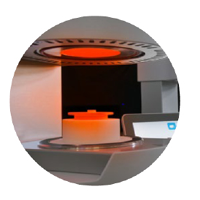 VITA Quality
Use the best materials and component with just one goal: uncompromising reliability! This high performance ceramic furnace is a real workhorse. Extremely robust, integrated power surge protection and long-lasting VITA fused quartz muffle.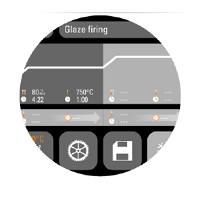 User Friendly
The touch display and intuitive menu navigation make working with the VITA V60 i-Line very easy. The minimalist design and robust technology focus on one central function: reliable firing. No complicated assembly required – just plug the furnace in, switch it on and start work!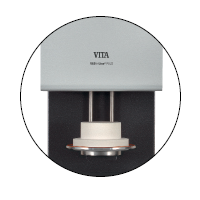 Unbeatable Value
A classic and proven furnace design, which intentionally avoids costly additional functions. The design of this device focuses on the essential quality: absolute reliability. The modular design allows for easy access to all wearing parts and well-organized arrangements also making it easy to service and reduce your costs.