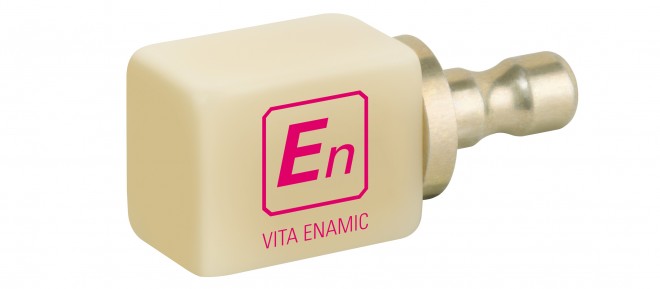 ENAMIC: Tougher than a hybrid composite block…Because IT'S NOT!
It's a Dual Network Ceramic Structure
Hybrid composite blocks are made from composite resin with ceramic filler particles. These composite materials have questionable bonding reliability. VITA ENAMIC® is a new, advanced material that features a ceramic structure that is infused with polymer. The result is a NEW material that mimics the strength and toughness of dentin and enamel. It's the natural tooth replacement!
CEREC and inLab software service packs with VITA Enamic available here:
Click through the tabs below to learn more: